Focusing your well-being on mind, body, and spirit can help uncover strength within yourself. You matter to us.
The Innovative Health Alliance of New York (IHANY) team has put together these helpful resources, including everything from assistance finding a health care provider; to arranging transportation, food, and housing needs; to accessing free health screenings; and more.
Help is just one phone call or email away.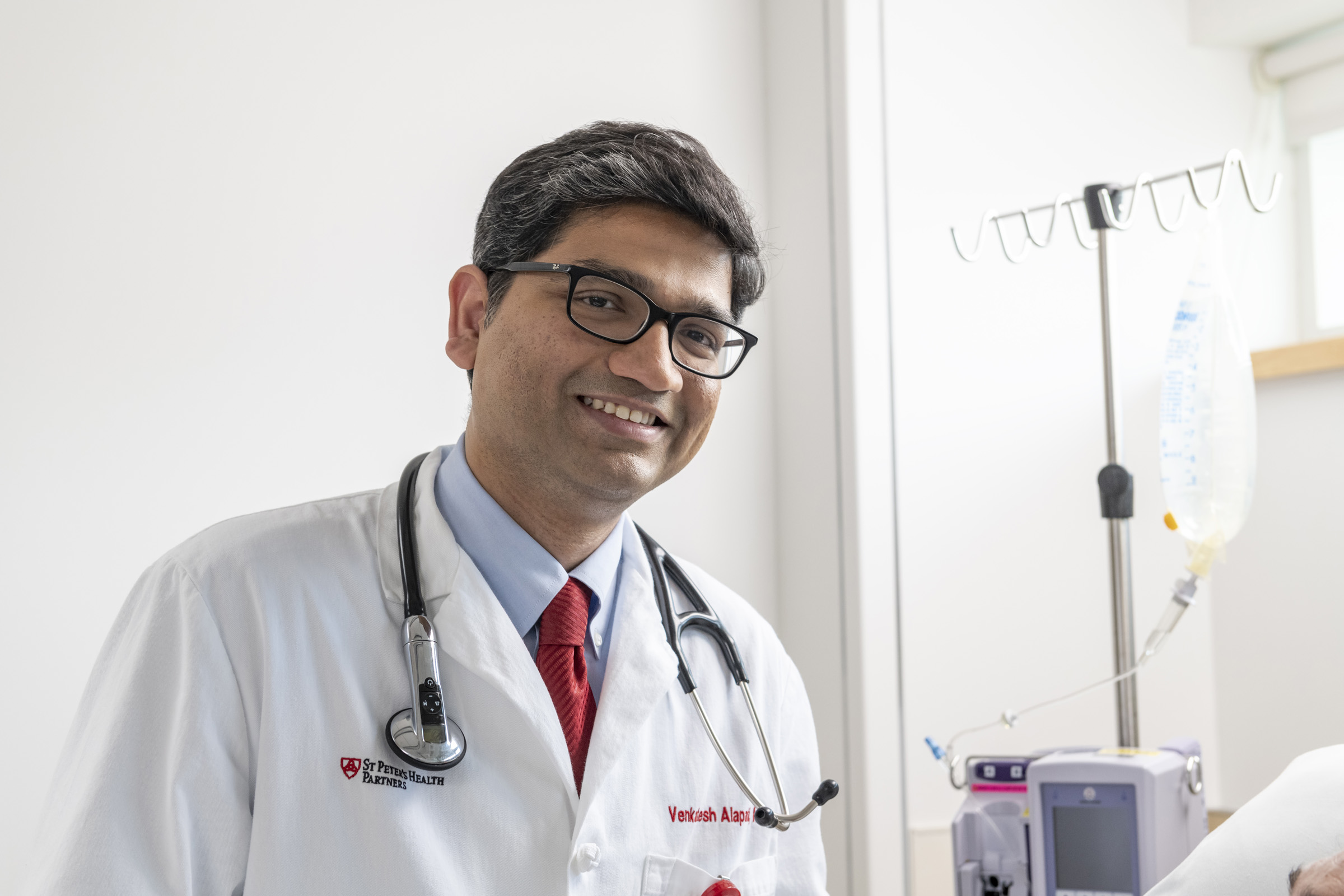 Whether you are looking for a primary care provider or a specialist, we have you covered.
Emily T. Etzkorn, M.D., at Amsterdam Internal Medicine Pediatrics
St. Mary's Healthcare Amsterdam

St. Peter's Health Partners
Wynantskill Family Medicine Call 518-283-1974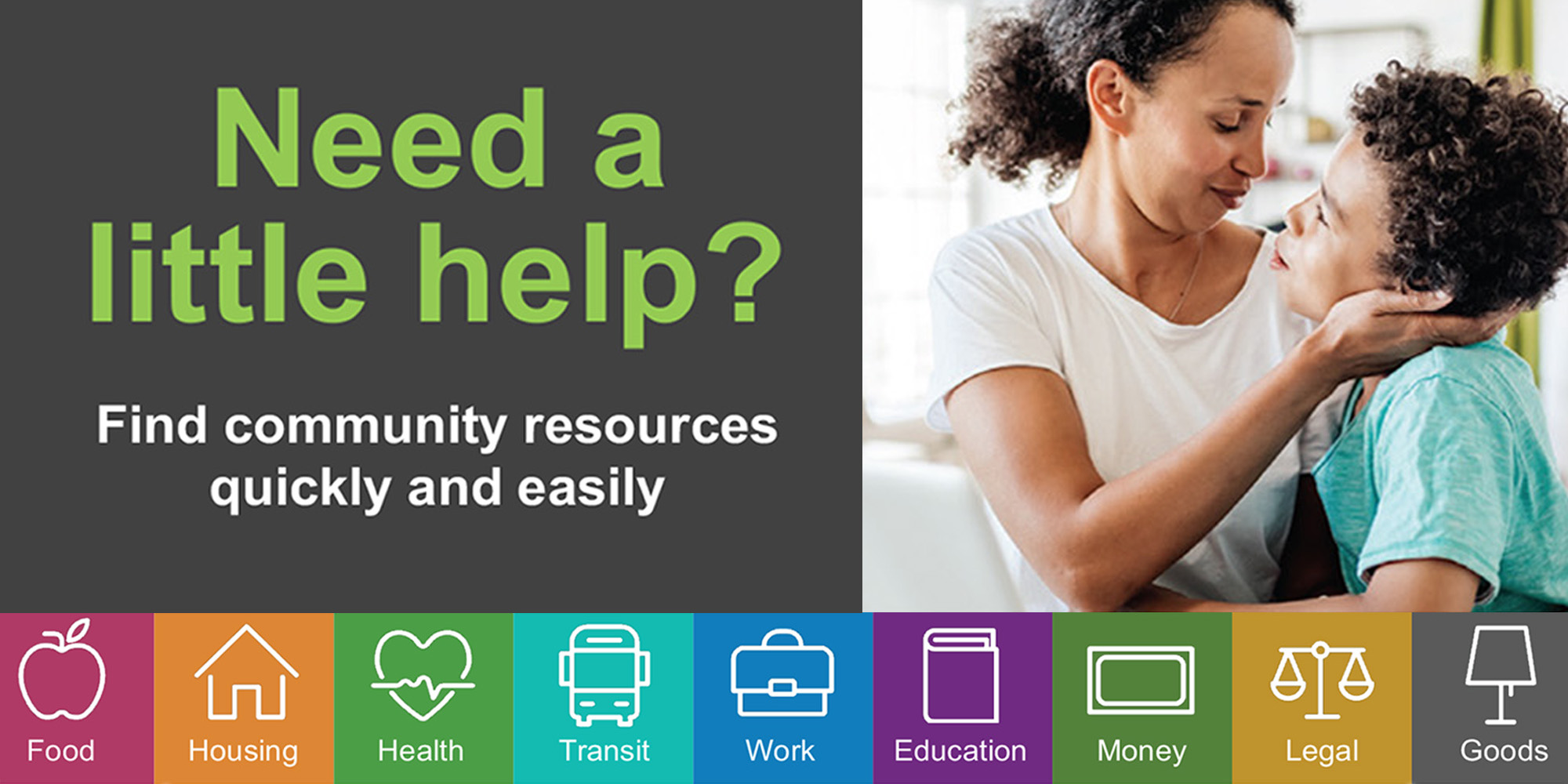 Are you looking for a food pantry? Transportation? Other social services or health education resources? Use the social needs self-assessment screening tool and then use the Community Resource Directory link above to create a customized list of free and reduced-cost options near you.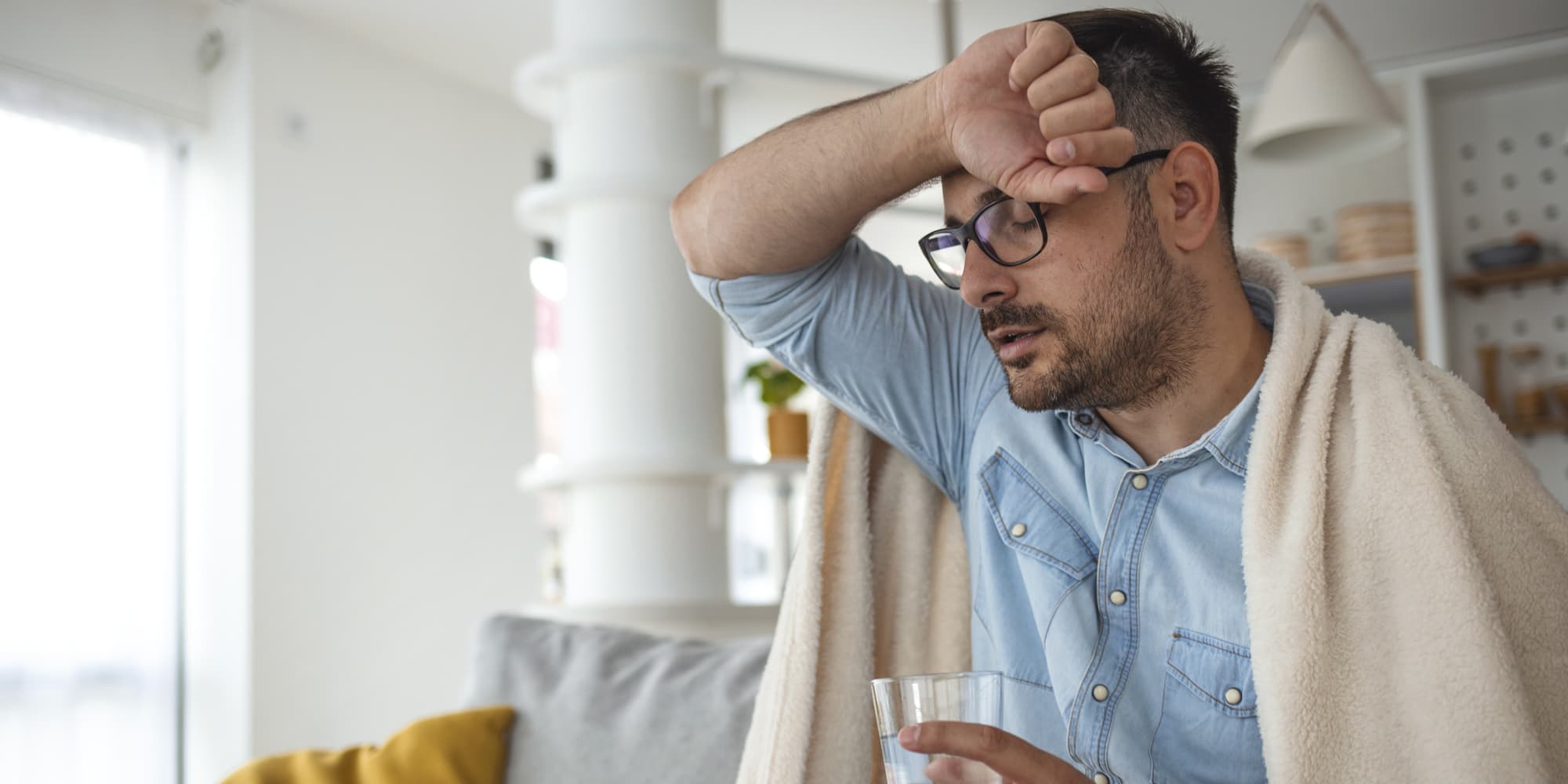 Feeling sick? Visit St. Peter's Health Partner's "Think Before You Go" website page to help determine whether you need to visit your doctor, urgent care, or the emergency department.

Early detection of cancers is key to better treatment outcomes. We have compiled a list of breast cancer screening/mammography and colon cancer screening locations within the IHANY network. Click the link above.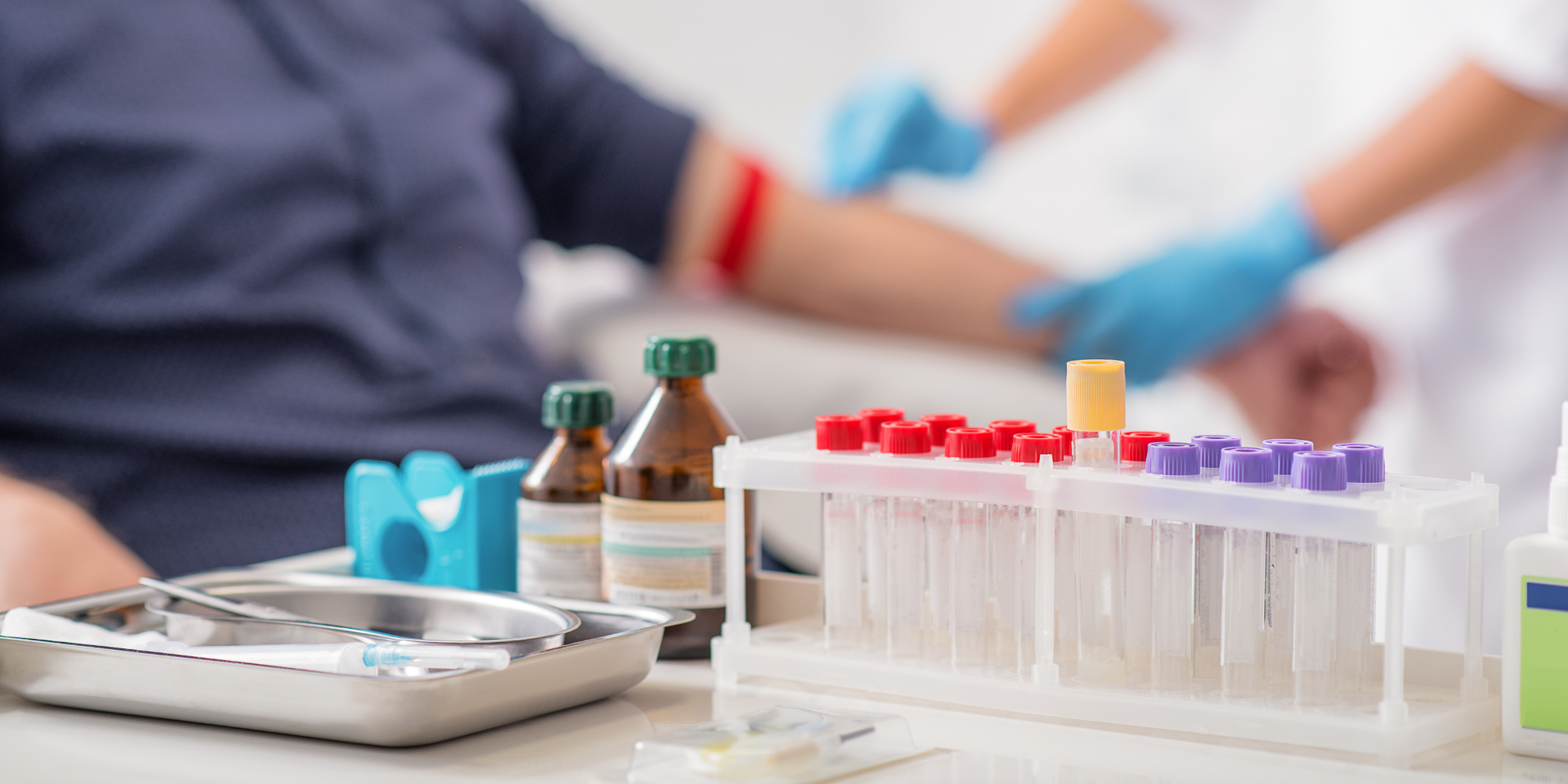 If you are looking for high-quality laboratory services, including blood draws and tests performed on other lab specimens, review our comprehensive list of lab locations within the IHANY network. Click the link above.